Is Your Business Google-ized?
 Workshop Notes
Great having you in class. Enjoy these copies for your review, as well as some additional resources after the videos to help you keep Google-ized!
---
Slideshow (updated February 2016)
---
Videos
---
Resources
Do This NOW! –>>Google My Business – PDF Instructions
eBook – Is Your Business Google-ized
eBook – Tips for Asking Customers for Reviews
Register for monthly Geek Meet Webinar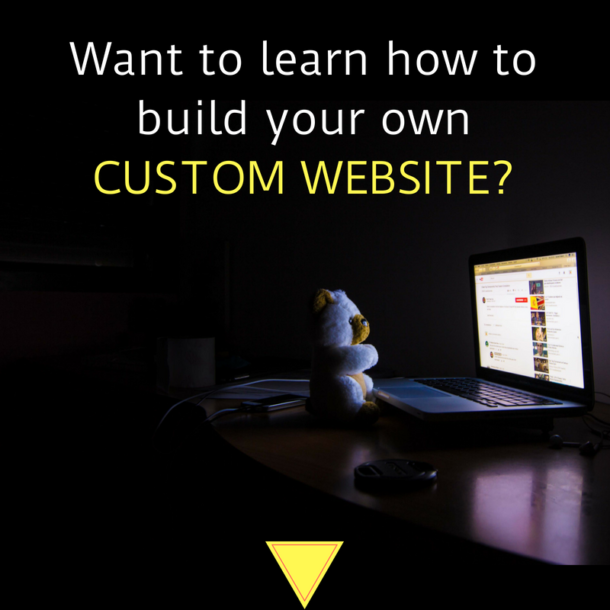 Build Your Own Website Class
After three days you will have a custom built website, not one of those so called "easy" sites. 
Fabulous! You will receive a personal email from the instructor requesting a time to talk by phone to see if this is really a good fit for you! 
Powered by