Google Business Virtual Tours Examples : Assisted Living Facilities
We have two types of tours.
Arrows linking around the property.  Suitable for a walk through affect.  Examples: Restaurant or store.
Individual tours. Suitable for larger properties, or those that have rooms or location that have quite a distance between. Examples: RV Parks with clubhouse and then separate cabins, or larger convention centers.
Other Virtual Tour Examples
When looking for a place for our parents or ourselves to live, later in life, not all of the decision makers are in the same state or city.  Seeing Google Business Virtual Tour Examples of Assisted Living Facilities​ save time and money by letting everyone see the facility without travel or schedule conflicts.
How would this many views of your location help your business?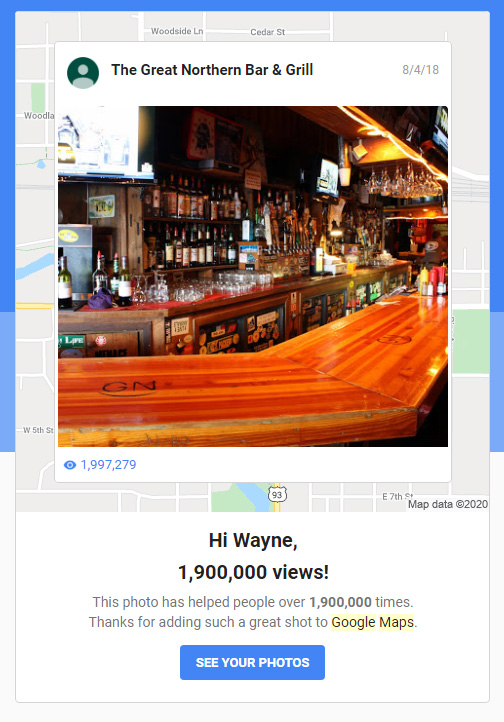 Examples of Assisted Living Virtual Tours