Wayne Sturm Trusted Streetview 

Photographer
Back in 2002 we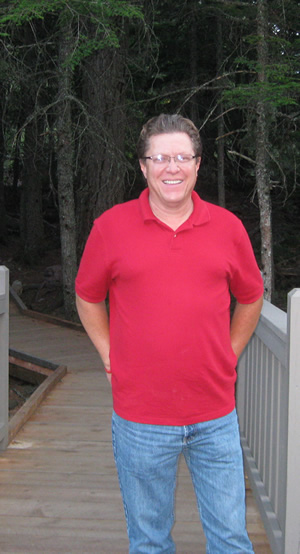 were living in Alaska (2000 – 2012). Since my background was in Furniture – delivery, sales, and manufacturing – that is the field that I was working in. My wife, Sandi finished graduate school at University of Alaska Anchorage and found herself developing online learning courses for teachers out in the "Bush" for professional development credits. One day she announced that she will need some help developing online programs. I decided to do a bit of training myself in web design and media so I could help.
One thing led to another. In 2004 we purchased a virtual tour lens for a class, used it once, and then said, "What else can we use this technology for?" Real Estate houses, tourist locations, schools, hospitals, and entire communities were happy to see us! But many of them said that their website was not good enough to put these photos on. So the next generation began.
Alaskarama was born in 2006 which was website design and 360 photography. We shot a LOT of houses in Alaska and tourist locations. In 2010, Google contacted me to be a Trusted Google Streetview Photographer. After a bit of training and certification, we were off on another generation of the company.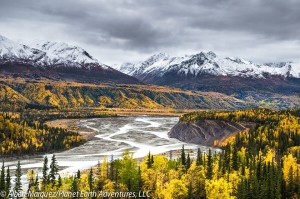 In 2012 we left Alaska and hit the road, where we worked out of our 20 foot travel trailer for 16 months. Google allowed us to take it on the road to work in smaller communities because they were only focused on larger cities. We stopped in Southern Utah and worked around Zion National Park, then up to Yellowstone area, then Glacier, and finally ended up here in Knoxville, near Great Smoky Mountain National Park, as 360 Tennessee. In case you did not notice, we love national parks!
In 2016 we hit the road again shooting tours from Maine to Oregon. We are currently in the Prescott and Sedona, AZ area helping more businesses grow while we explore the high country.
We retired the Alaskarama name as well as 360 Tennessee, and are now under our Inbound Train umbrella. But it all started in a bedroom on Wasilla Lake in Alaska in 2002.