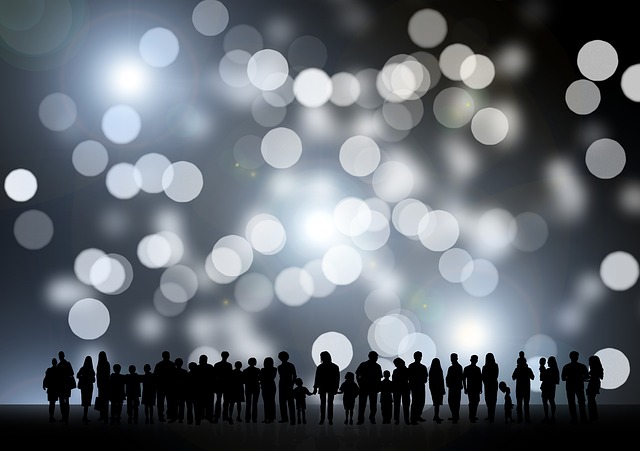 10 Ways to Enhance the User Experience on Your Website
It seems I write a lot about what makes Google happy. But let us not forget the humans! If a user hits your page and finds it confusing, hard to use, or just plain outdated and ugly, then chances are they will move on.
A report recently came out from Searchmetrics that shows what search engines are looking for, but also reports on the user experience, specifically design and usability. Here are 10 factors that I thought you can review against your website right away.
Measurements Found on Analytics
Some of the most important ranking factors for search engines are click through rates, time on site, and the bounce rate.
Click Through Rate – Be sure you have an optimized title and meta description for each page. And each page should be unique. The description is what shows up under you link in a search result and is for humans to make the decision to click through or not.
Time on Site – When the user reaches your site you want them to stay a while. This tells Google that the result was a good one and will push you up in rankings. Of course time on site will vary greatly per industry. If they land on one of your lead generation landing pages that has no other navigation except a form to fill out, then they will not be on the page very long. But if they are searching through your online store, then you want them to hang out a while and shop.How can you keep users on your pages? Try adding some videos, but not epic versions. Just enough to give them the information they are searching for. Add internal links to other related pages on your site, and build in some interaction.
Bounce Rate – A bounce rate is the proportion of users that click "back" in the browser and return to the search result page. A high bounce rate can indicate the user was not happy with the result. But it can also mean that the user read your page and clicked "back" to the browser to do more research. This is why additional internal links are good so they stay on your page.Take a look at all your pages and see how the content might be linked internally, and externally. Especially your blog content. You may have some older articles that you can now link to newer articles, or even re-purpose some of the older pages.

Other Design Factors

Responsive Design – It was not too long ago that we were battling mobilgeddon, when Google announced that websites that are mobile friendly will experience better ranking. This is mainly to offer a better user experience since more people access the internet with their mobile devices than desktops. The days of zooming in and stretching are over. That behavior went away with our patience. Make sure your website is responsive using Google's mobile friendly test page.

Number of Internal Links – Have an optimized link structure on your site. Its not the number, but rather how they are optimized so that users, and search engines, are easily guided through your content. Make it easy to follow and they will stay longer.
Number of Images – The report shows that images places in content results in a longer visit by users, because it enhances the user experience. Plus, if you have a gallery that people may be searching for, then you may also rank in Google image searches.
Video Integration – YouTube is owned by Google in case you did not know. 8 out of 10 videos on top ranking sites in the US are from YouTube. Others video sites are hard to rank for. Videos enhance the user experience and increase time on site. Plus, users like to share your videos on social networks.
Font Size – Since we are reading more content via phones and tablets, it makes sense that the font sizes are larger. Top ranking sites have an average 14pt font size above the fold, and 12pt font size in the central areas. The main thing to remember is to make it easy to read on the smaller screens. If your users are mainly on smaller devices, then the larger the font should be.
Better Structure with Interactivity and Unordered Lists – Plain and simple. Higher ranking websites are better structured. This means clickable navigation and buttons in a logical order on the page. Higher ranking sites have greater number of bullets. This leads back to ease of use and structure.
Beware of Too Many Ads – You have probably experienced a page with way too many Ads inserted into every nook and cranny! White space is much better for the user experience! Google gives negative ratings if a page has too much advertising, so be careful. Especially if it overlays over content on mobile devices. If you think about it, that is not a good user experience!
Some of these factors can be measured by reviewing your Google Analytics. If you don't have analytics on your website, that should be the first thing you do! And be sure to automate a report to come to you on a regular basis to remind you to take a look.
—————————————————
Does all this make your eyes cross and make you anxious? You are not alone. If you are tasked with marketing your own small business, or are helping a small business, this is a very big topic to conquer. That is why we developed our 12 Inbound Marketing Certificate. Each week has live sessions and detailed instruction to get your small business where it needs to be. New sessions begin each month. And they are ONLINE!