Facebook Tips for Small Business
This webinar takes a look at ways for small businesses to use Facebook to increase traffic to their website. We look at ways to enhance your Facebook pages, engage your audiences, and promote your page.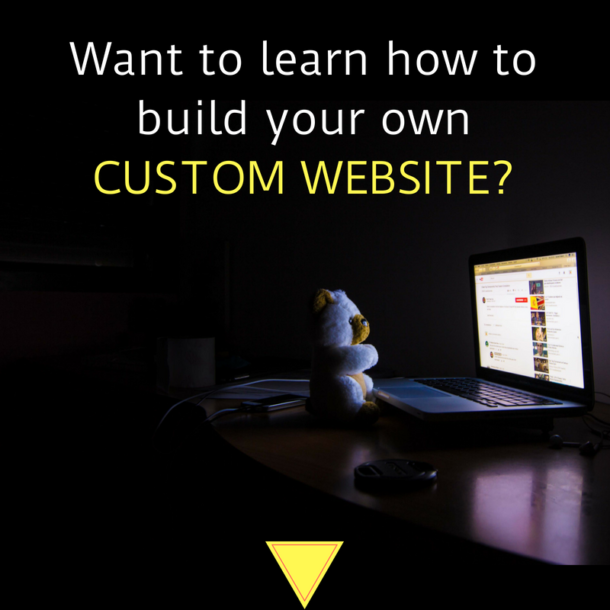 Build Your Own Website Class
After three days you will have a custom built website, not one of those so called "easy" sites. 
Fabulous! You will receive a personal email from the instructor requesting a time to talk by phone to see if this is really a good fit for you! 
Powered by