I have been following an online conference all week put on by Social Media Examiner's Social Media Success Summit 2014. This infographic was posted in the LinkedIn group that follows the summit. It has some great tips if you are thinking of publishing on LinkedIn.
Data compiled by Search Wilderness and originally posted on OkDork.com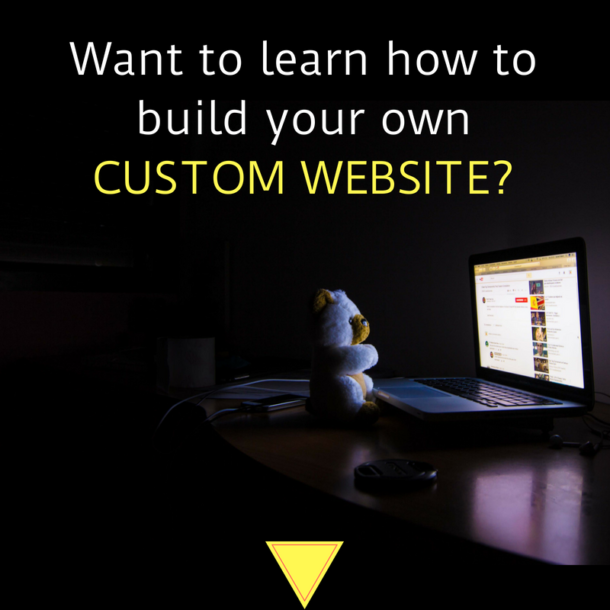 Build Your Own Website Class
After three days you will have a custom built website, not one of those so called "easy" sites. 
Fabulous! You will receive a personal email from the instructor requesting a time to talk by phone to see if this is really a good fit for you! 
Powered by