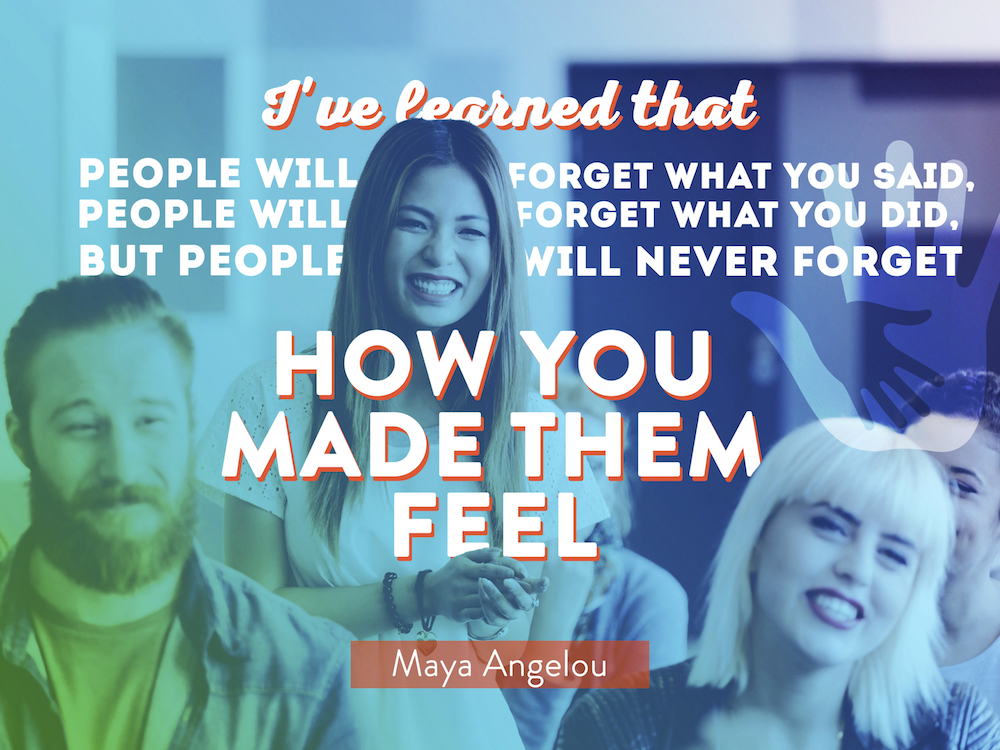 What will make the special people on your gift list feel great – a hand crafted gift made by a local artist, tickets to float the river this summer, or a widget from the big box store? Buying local has many advantages that will make us all feel great!
I think we all get a bit crazed over the holiday season, rushed to get all the gifts on the list, so we end up at the mall or local collection of chain stores. The experience for us includes grumpy sales people who know nothing about the products because they are seasonal workers, and grumpy shoppers waiting in long lines.
So the alternative? A little planning to start off. Stop and breath for a few minutes then take a look at the starter list below. Buying at local shops can be a very pleasant experience in itself. Shop owner love their products and can tell you every little detail about them. Especially if they are hand crafted locally.
Here are some ideas to get you started.
SHOP LOCAL!
Get your sweet treats from a local bakery, pie shop, or candy store. You know they taste better!
Even if you are miles away from your loved ones you can get online and buy tickets to a local event in their town.
Visit a gallery and get unique cards for your special loved ones.
Does mom or sis like pedicures? How about a gift certificate from the local salon.
Do you friends have pets? How about a gift certificate fro pet grooming from your favorite local groomer? Or a bag of doggy treats made by your local bakery?
Have a favorite local restaurant? Give a gift of dinner but you are included!
Have a local winery? Wine makes great hostess gifts – why not local wine?
Have a friend who loves to cook? Bet they would love a hand thrown pottery bowl or dish made by local artists.
Local independent bookstores are becoming rare. How about a children's book written by local writer?
I bet there is someone on your list that likes jewelry. That quaint gift shop has some unique jewelry made by local artists. And during the holidays you just might meet them in person.
How about ski passes, river rafting trips, National Park Passes, or other outdoor adventures? What a feeling!
Local musical events are always a great gift. the symphony, stage plays, ballets, or special performances are experiences someone on your list will treasure.
Some local farmers participate in CSA (community supported agriculture) programs where you can order fresh, locally grown produce in season that arrives each week. Talk about a gift that keep giving! And you can usually sign up any time.
Know someone who quilts? You could order a quilt made with something memorable of the recipient, such as a t-shirt from their college team.
Pictures are worth a thousand words. Gift certificates for local photographers would surprise anyone on your list and be a gift that lasts forever!
Now it is your turn. Did this article help you?
What can you buy locally for those special people on your list?
Please Share this with your lists to help spread the word and Buy Local!
—————————————