Launch Special Three – Free Directories Report
We continue to give you a sampling of Inbound Train's services during our New Website Launch party! Get a glimpse of how you are shown out there on dozens of directories.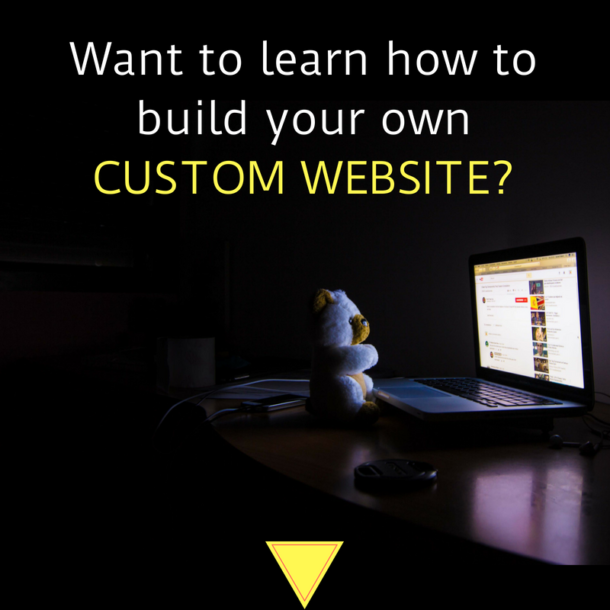 Build Your Own Website Class
After three days you will have a custom built website, not one of those so called "easy" sites. 
Fabulous! You will receive a personal email from the instructor requesting a time to talk by phone to see if this is really a good fit for you! 
Powered by