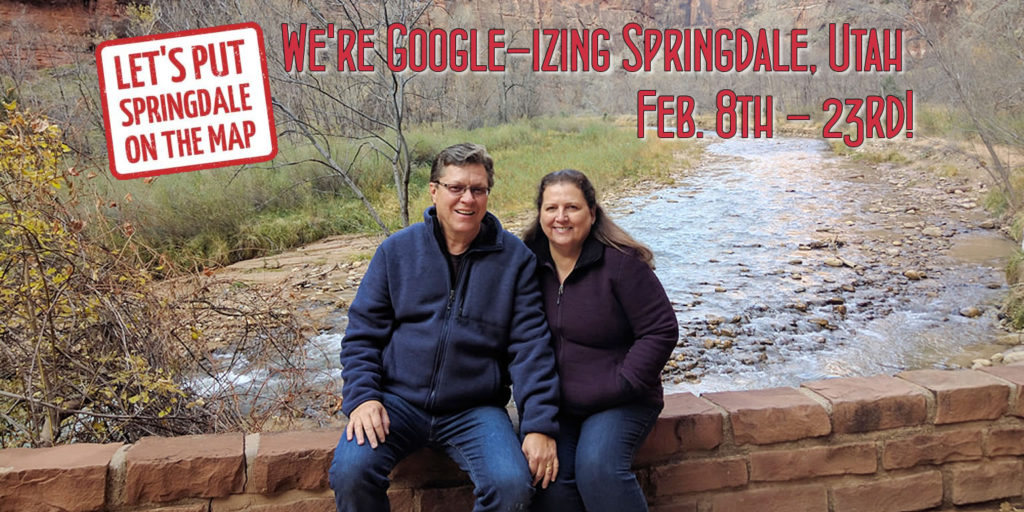 We have kicked off our 2017 season of Google-izing towns! We are in Springdale, Utah, which is the gateway community of Zion National Park. Just beautiful. And full of smart business owners! They are embracing the Google-ization of their town before their big season begins!
What does it mean to Google-ize a town? Well, first, we talk one to one to the local businesses and make sure their Google listing is verified and optimized. We also have a lab where they can come to us, or an online version with tutorial. Then, next week, we have our very popular 3-hour workshop for businesses called "Is Your Business Google-ized." There we pull back the curtain to the big picture of online marketing. And lastly, Wayne is a Google Street View Photographer, so he offers 360 degree virtual tour shoots to businesses, which go on their Google Search and Google Map results.
By the time we are done, our goal is to have at least 50 businesses Google-ized!
If you want to get your business verified and optimized on Google, here is a link to the free online version of our class. http://bit.ly/ONLINEgybo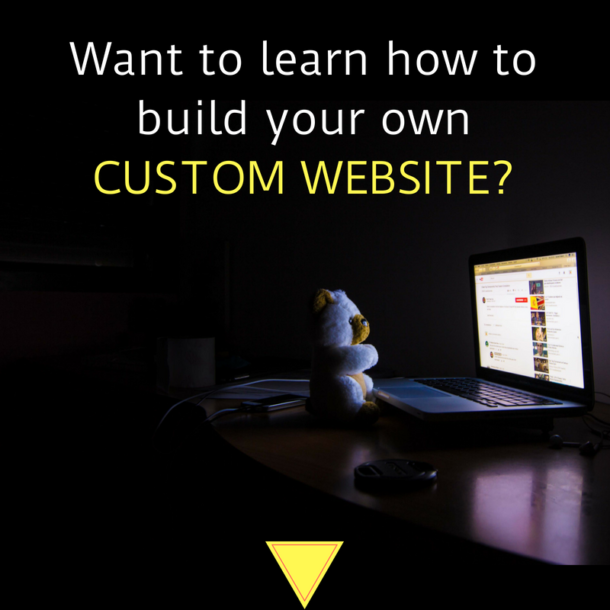 Build Your Own Website Class
After three days you will have a custom built website, not one of those so called "easy" sites. 
Fabulous! You will receive a personal email from the instructor requesting a time to talk by phone to see if this is really a good fit for you! 
Powered by