T
his webinar reviews a report written by Alaskarama that graded 100 small businesses for their website effectiveness.  We show the different key components of what goes wrong and give suggestions on how to fix them.
Review archive of webinar
Review the slides: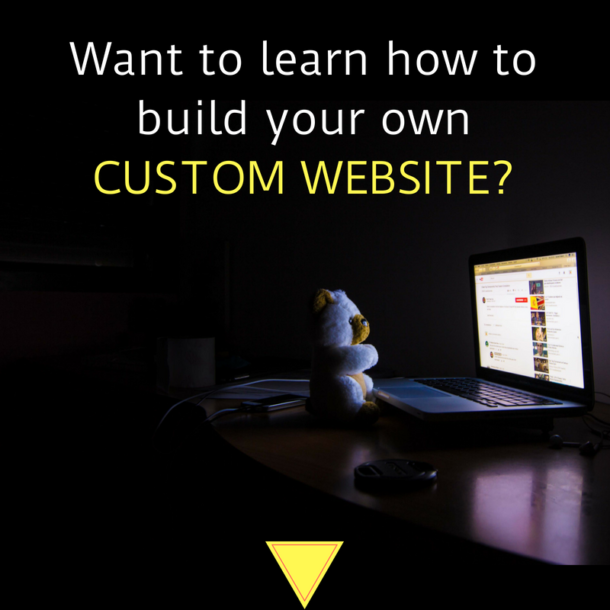 Build Your Own Website Class
After three days you will have a custom built website, not one of those so called "easy" sites. 
Fabulous! You will receive a personal email from the instructor requesting a time to talk by phone to see if this is really a good fit for you! 
Powered by