Congratulations!
You are registering for the workshop,
"Is Your Business Google-ized."
COST: $59
Brought to you by Inbound Train
Grand Junction, CO
Phone: 970-424-3404
Location:
Palisade Fire Department
341 West Seventh Street
Palisade , CO 81526
*Your receipt will be from Inbound Train. Cancellations are not accepted within 48 hours of the event.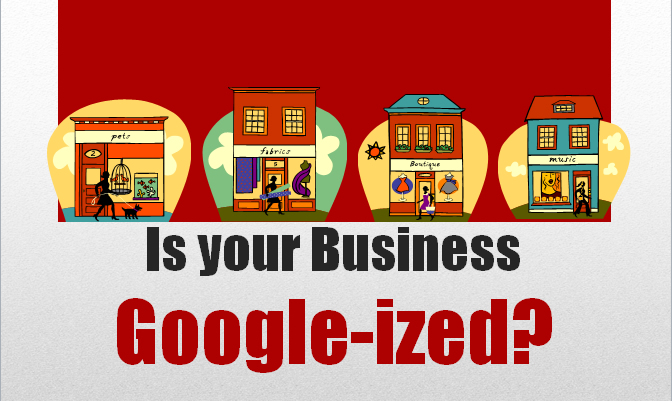 <form action="https://www.paypal.com/cgi-bin/webscr" method="post" target="_top"><!-- [et_pb_line_break_holder] --><input type="hidden" name="cmd" value="_s-xclick"><!-- [et_pb_line_break_holder] --><input type="hidden" name="hosted_button_id" value="UQCDABC84LNPL"><!-- [et_pb_line_break_holder] --><input type="image" src="https://www.paypalobjects.com/en_US/i/btn/btn_buynowCC_LG.gif" border="0" name="submit" alt="PayPal - The safer, easier way to pay online!"><!-- [et_pb_line_break_holder] --><img alt="" border="0" src="https://www.paypalobjects.com/en_US/i/scr/pixel.gif" width="1" height="1"><!-- [et_pb_line_break_holder] --></form><!-- [et_pb_line_break_holder] -->