I attended a Google-ize Your Business class hosted by Sandi and Wayne through our local TSBDC and the class helped me so much in preparing my businesses Google presence. Sandi and Wayne are exceedingly knowledgeable in their field and clearly and easily share that with others. If you have a small business and want to take your marketing to the next level I highly recommend the services of Inbound Train as the first step on our social media journey!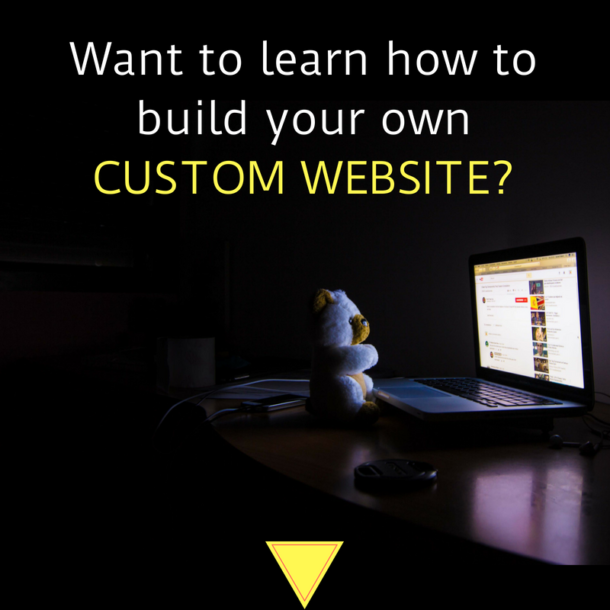 Build Your Own Website Class
After three days you will have a custom built website, not one of those so called "easy" sites. 
Fabulous! You will receive a personal email from the instructor requesting a time to talk by phone to see if this is really a good fit for you! 
Powered by