I took the Google-ize Your Business workshop with Sandi and Wayne and absolutely LOVED it. The workshop was fast-paced and jam-packed with information that you can use. Sandi and Wayne were outstanding in presenting the information. The attendee sitting next to me was attending it for the second time because there was SO much information given. I've recommended it to a friend who is a small business owner and plan to attend with her as well so I can go over the information again. Well worth your time!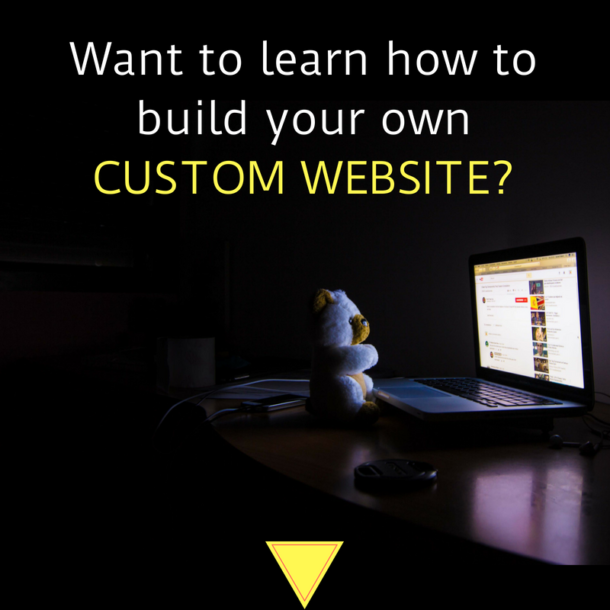 Build Your Own Website Class
After three days you will have a custom built website, not one of those so called "easy" sites. 
Fabulous! You will receive a personal email from the instructor requesting a time to talk by phone to see if this is really a good fit for you! 
Powered by