Internet Marketing

Training
Our training and events introduce you the fundamental components of your small business Inbound Marketing strategy.
SEO – Content Creation – Social Media Promotions – Lead Generation – Keeping Happy Customers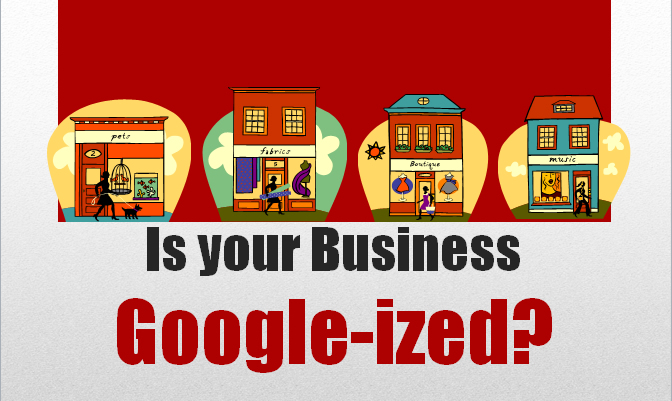 Is Your Business Google-ized?
Online Marketing Knowledge Level: Beginner to Intermediate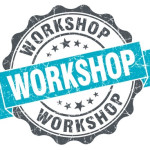 Learn the BIG PICTURE of what Google wants you to do in order to be successful in you online marketing efforts. This 3 hour live workshop provides you with enough information to make big changes to your marketing plan, or gain the knowledge to direct your marketing team in the right direction. Most things you can do yourself for free that other companies are charging hundreds of dollars to do for you. Learn More >>>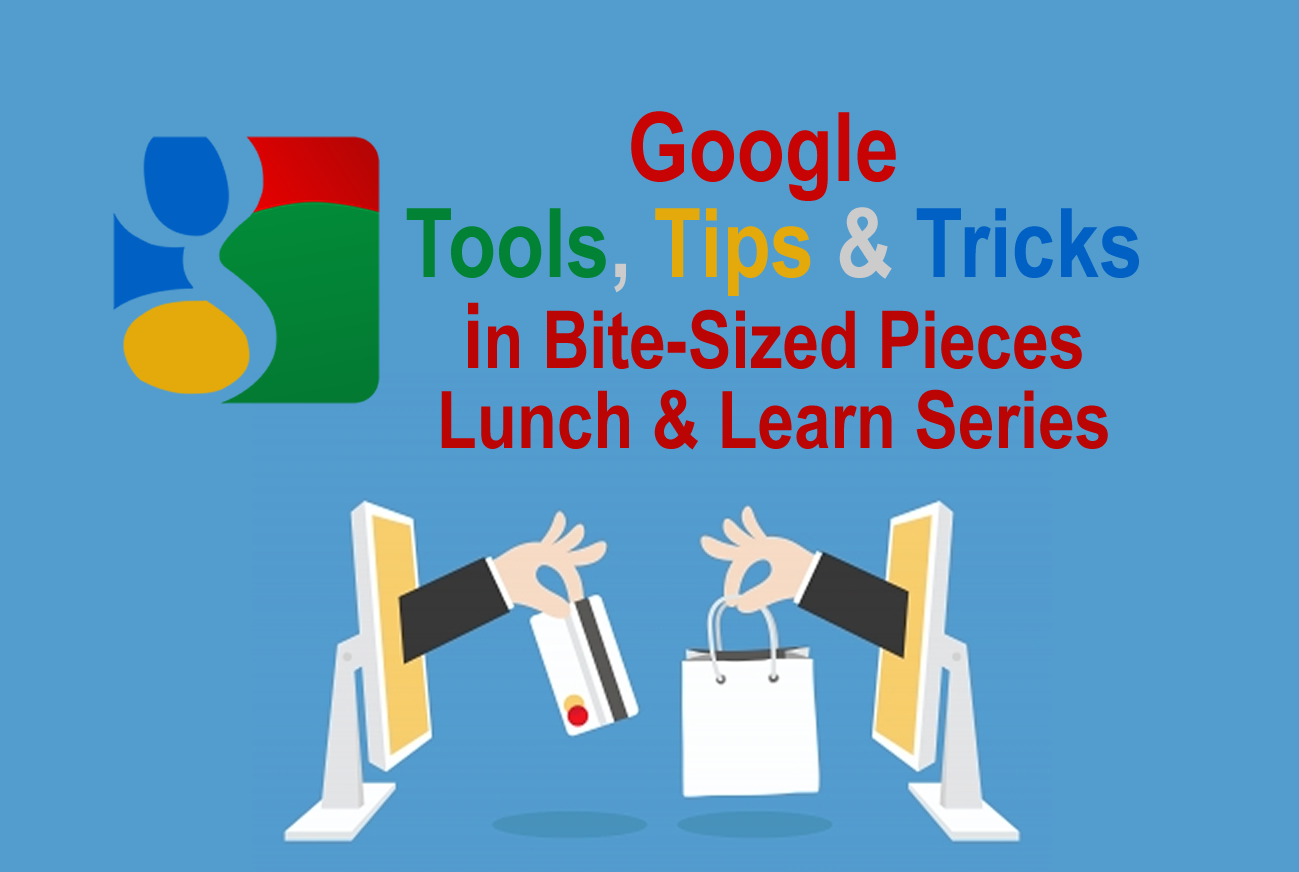 Google Topics Lunch and Learn in Bite Size Pieces!
Google Tools, Tips and Tricks to keep you informed!
Topics include:
Tips for Measuring Online Success
Succeeding in a Micro-Moments World
Simple Steps to Online Security
Sharing Your Story Through Video
Make Your Website Work for You
Grow Your Business Online
Get Found on Google Search and Maps