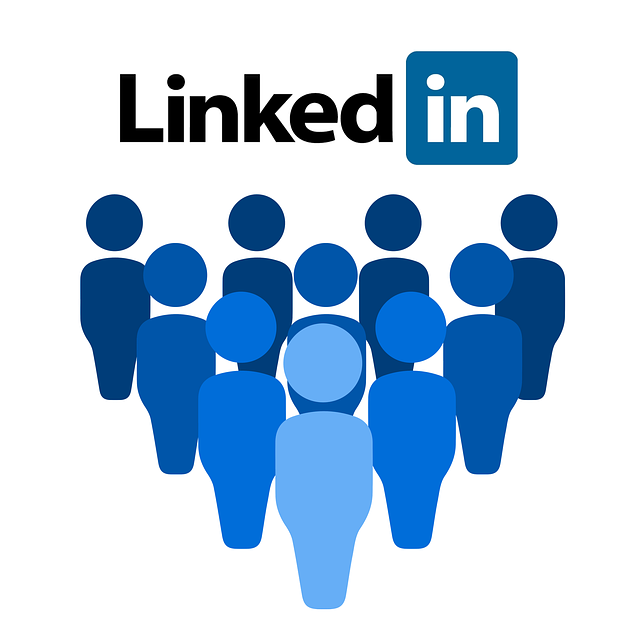 Leverage the Power of LinkedIn to Grow Your Business
Everyone in business should have a profile, but if you are in a B2B industry you can be most effective using LinkedIn to grow your business. This seminar gives you a foundation and shows you how to optimize your profile so you will be ready for the next step, which is to learn how to effectively use LinkedIn to build leads and customers.
Time: 90 Minutes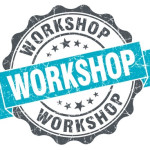 Prerequisite: Have a LinkedIn account setup and take a look around before attending this class.
Attendees will learn:
The difference between LinkedIn and other social media sites.
How to identify keywords so you can be found in LinkedIn searches.
How to construct a profile that attracts prospects.
How to be strategic with adding your skills.
How to use LinkedIn to grow your network.
Secure your spot as the expert.
How to put yourself where your clients are hanging out.
Posting status updates.
Additional tips for setting up your profile.